GrillPerks™
Summer of Love
---

Win Some Love, Give
Some Love
Get Fired Up To Win An Ungrillievable Prize Pack!
We're here to turn up the heat and give you a chance to win big this Summer 2022! Win one of our prize packs and choose someone you'd like us to send another to! Each prize pack includes grilling accessories, retailer gift cards and swag from our partners. #ShareTheLoveOfGrilling
Enter-To-Win
1.
Enter to Win!
Enter to win an Ungrillevable Prize Pack! Winners will choose someone they love to send another prize pack to. Share the love of grilling this season!
2.
Find Grill Tips!
Turn up the heat and fire up the grill! Come back to find grilling tips so that your friends and family call you the grill master!
3.
Learn Grilling Recipes
Looking for new grilling recipes to try? We'd argue most foods are better when grilled. We've got all the reasons you need to light the grill!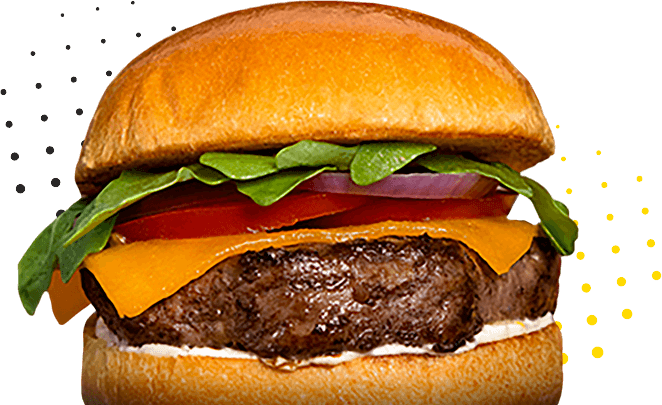 Grill Tips
Feature listing
Before you can become a true Grill Master, you need to know how to build a really good fire. The fire is the heart of the grilling process. Without a proper fire, you'll always be fighting inconsistent results. Even if … Continued
Grilling, like any other kind of cooking, is a learned art. Keep this in mind as you're getting started. Sometimes things won't come out how you planned, but keep going! Getting a feel for your grill and the flame is … Continued
---
Load More