Get Fired Up To Win Fall 2022!
We're here to turn up the heat and give you a chance to win big this Fall 2022! Let's #ShareTheLoveOfGrilling together! Get notified when we launch the next sweepstakes!
Get Notified
1.
Enter to Win!
Enter to win prizes during the season of grilling! Sign up to get notified when the next sweepstakes begin!
2.
Find Grill Tips!
Turn up the heat and fire up the grill! Come back to find grilling tips so that your friends and family call you the grill master!
3.
Learn Grilling Recipes
Looking for new grilling recipes to try? We'd argue most foods are better when grilled. We've got all the reasons you need to light the grill!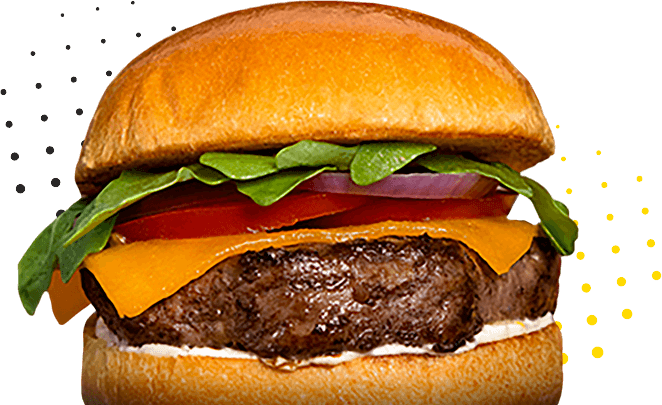 Get Notified When It's Time to Enter!
Grill Tips
Feature listing
Before you can become a true Grill Master, you need to know how to build a really good fire. The fire is the heart of the grilling process. Without a proper fire, you'll always be fighting inconsistent results. Even if … Continued
Grilling, like any other kind of cooking, is a learned art. Keep this in mind as you're getting started. Sometimes things won't come out how you planned, but keep going! Getting a feel for your grill and the flame is … Continued
---
Load More